CHOOSE YOUR PROGRAM!
Christmas party
Our team-building cooking classes are a popular choice for exclusive corporate Christmas event. A great alternative to t...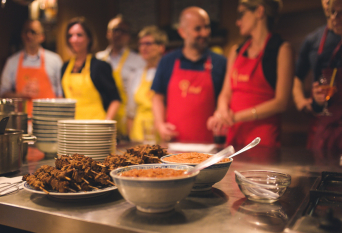 Cookery teambuilding
Chefparade Cookery is always a hands-on experience. where everybody does it all: cutting, chopping, stirring, grilling,...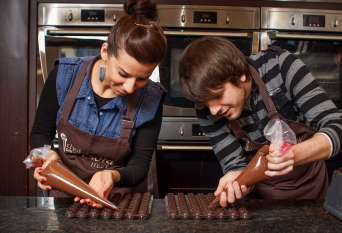 DESSERT AND PASTRY workshop
Making desserts is something so special for the whole team. Equipped with all the professional equipment, our pastry che...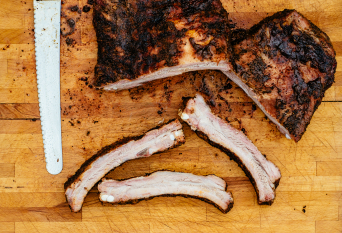 Butchery workshop
Shoulder, belly, ribs, loin? Shank, round, chuck? Well, you have it all on our butchery and meat workshop. You will be m...
You can also cook with your friends and your children
Surf over these sites too