CHOOSE YOUR PROGRAM!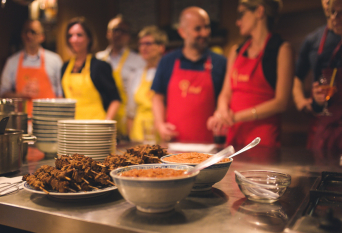 Cookery teambuilding
Chefparade Cookery is always a hands-on experience. where everybody does it all: cutting, chopping, stirring, grilling,...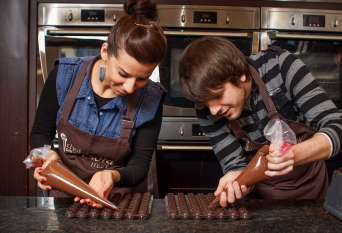 DESSERT AND PASTRY workshop
Making desserts is something so special for the whole team. Equipped with all the professional equipment, our pastry che...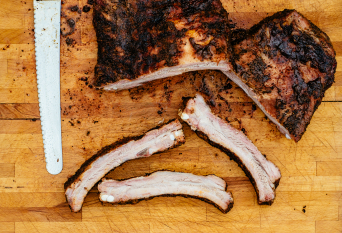 Butchery workshop
Shoulder, belly, ribs, loin? Shank, round, chuck? Well, you have it all on our butchery and meat workshop. You will be m...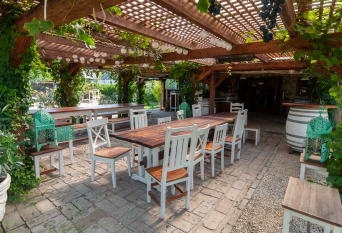 Cook together in Chefparade Country
Come to have a great garden party in Etyek, Öreghegy at Chefparade Country. We a 5000m2 garden with fresh herbs and vege...
CHOOSE YOUR MENU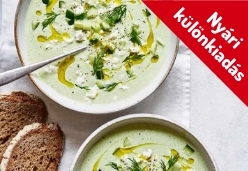 Balkans & Middle East inspiration - Summer edition
Available from 1st of June to 31st of August Fresh, cool and quick.
More details
You can also cook with your friends and your children
Surf over these sites too